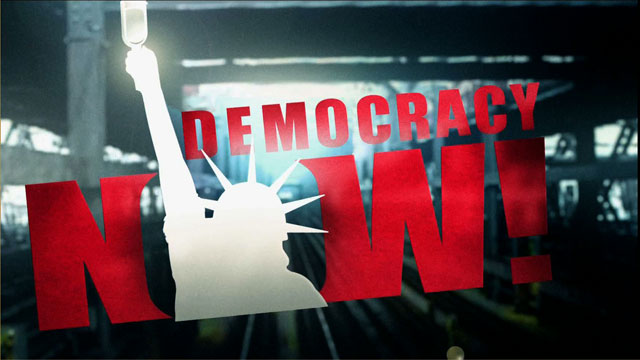 This is viewer supported news. Please do your part today.
Donate
About thirty people were arrested last week in Minneapolis in the continued fight against the building of a road through Native American land belonging to the Minnehaha Nation. The road is supposed to lead to the Mall of America, the nation's largest mall. The protesters were conducting civil disobedience against the cutting of trees when they were arrested, and they expect a final raid against their camp any time.
Guest:
Jimmy Anderson, Cultural Chairman of the Mendota Dakota Community.
---