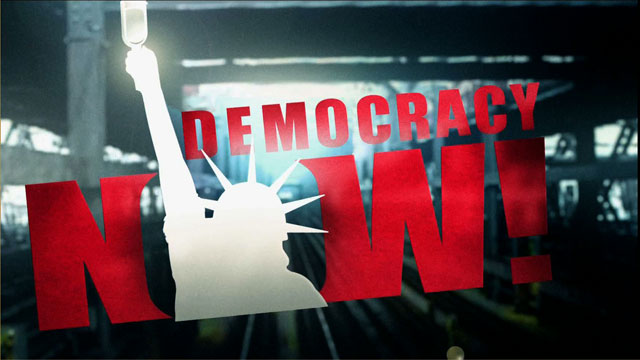 Media Options
The number of Americans without health insurance rose last year by almost one million, according to a new Census Bureau report. Since the failure of President Clinton's effort to have Congress approve a comprehensive health care proposal in 1994, the President and Congress have agreed on a series of incremental laws intended to expand coverage. But health policy experts say the continued increase in the number of uninsured raises questions about the effectiveness of the strategy. Heath care advocates also point to a new group of uninsured: the women and families going through welfare-to-work programs who have been become ineligible for Medicaid.
The Census Bureau report on the uninsured comes just three days before the House is scheduled to take up legislation defining a range of new patients' rights, popularly known as the "Patients' Bill of Rights."
Guests:
Richard Kirsh, Executive Director of Citizen Action of New York, a grass-roots public interest group focusing on health care. Call: 518.465.4600.
Claudia Schlosberg, managing attorney for the National Health Law Program based in Washington, DC. Call: 202.289.7661.
Related link:
---