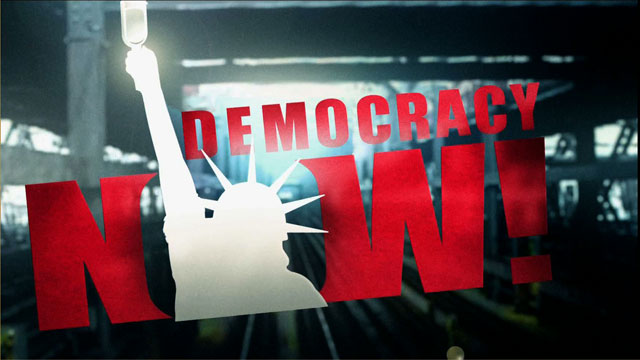 Media Options
Defense Secretary William Cohen assigned a former CIA operative, Brigadier General Bruce M. Lawlor to head the coordination of the military's response to a biological or nuclear attack by terrorists. Lawlor will command the Joint Task Force for Civil Support, and his responsibility will be to direct the armed services in support of federal agencies in the event of a major terrorist attack on U.S. soil. Lawlor worked for the C.I.A. during the Vietnam War.
Last year, President Clinton announced his plans to expand the military's role to include domestic responsibilities in the fight against domestic terrorism–including biological and chemical warfare.
Plum Island, a small area just off the coast of Long Island in New York, is one of the sites that the US military used in the 1940's and 50's for experimentation on germ warfare. Now officially classified as an animal disease experimentation center and run by the US Department of Agriculture, it tests animal viruses and illnesses such as anthrax and hoof in mouth disease.
Over the years, the center has been cited for violating federal environmental laws and faces a lawsuit by the New York State Attorney General. Now, environmental activists in the area are concerned that the top-secret center will once again be used as a testing site for biological warfare.
Guests:
John McDonald, Former reporter with New York's Newsday who reported on Plum Island, and discovered military documents that showed that the US military conducted germ warfare experiments on Plum Island in the 1940's and 50's. He is now a reporter with the Orange County Register in California.
Dr. Leonard Cole, Author of the Eleventh Plague: The Politics of Biological and Chemical Warfare. Speaking from Baltimore.
Bill Smith, Executive Director of "Fish Unlimited," an international organization representing fishing communities. Speaking from Shelter Island, just a few miles from Plum Island.
---