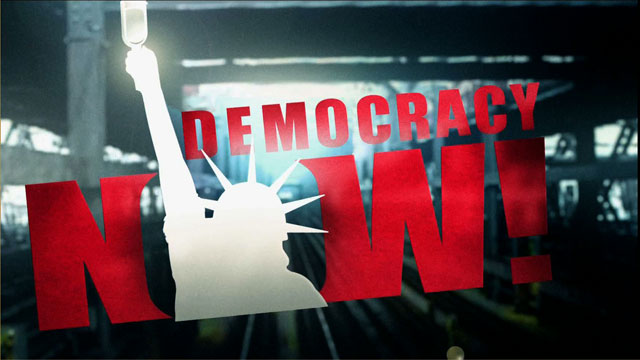 "Shut McDonalds down:" this was the rallying cry of thousands of demonstrators who shut down a McDonalds yesterday in Seattle, protesting what they call the "Mcglobalization" of agriculture around the world — a phenomenon they said has been brought about by the decisions and policies of the World Trade Organization.
The demonstrators were led by French farmer Jose Bove, who became a national hero in France when he damaged part of a McDonalds with his tractor and was jailed for several weeks as a result. Bove and other French farmers gave out the Roquefort cheese that they produce, and which was heavily taxed by the United States in retaliation for France's refusal to import U.S. beef laced with hormones.
This comes as the livelihood of small farmers around the world is increasingly threatened by the rise of large agricultural conglomerates, which heavily rely on genetically engineered crops. Farmers and consumers in other countries have rebelled against biotech crops, while in the United States they have also recently begun to reject them. Just last week, a group of American farmers warned that biotech crops will not be profitable in the future because of growing consumer rejection.
Today we are joined by Jose Bove, as well as other farmers who are here in Seattle to protest the agricultural policies of the World Trade Organization. But first we go to yesterday's protest at the McDonalds.
Guests:
Jose Bove, Roquefort cheese farmer from Millau, France and member of the "Confederation Pausanne." He was jailed in France for destroying part of a McDonalds with his tractor.
John Hansen, President of the Nebraska Farmers Union.
Dr. Ridgely A. Mumin Muhammad, From the Black Farmers and Agriculturalists Association. He is a farmer on a 1600 Nation of Islam farm in Albany, Georgia.
Contacts:
---