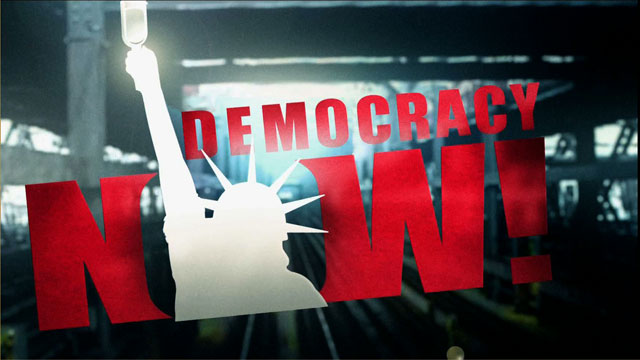 Media Options
Danny Glover is an acclaimed actor who has starred in some of Hollywood's biggest films. But he still finds it hard to get a taxi to pick him up on New York City's streets.
Glover believes he has difficulty getting cab service because of the color of his skin. He also says he has gotten rude treatment from drivers who have picked him up. Yesterday, the black actor filed a formal complaint with the city's Taxi and Limousine Commission and urged better diversity training for drivers.
Tape:
Danny Glover, actor, activist and U.N. goodwill ambassador.
---