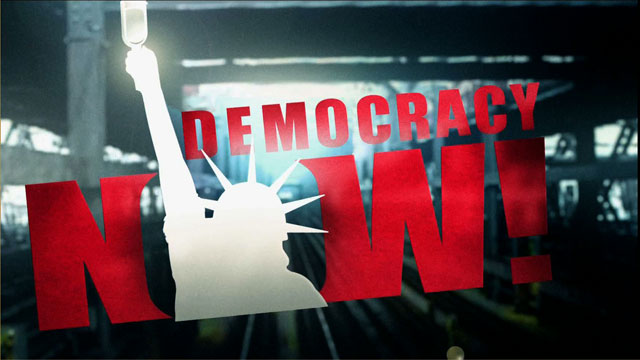 Media Options
Closing arguments ended yesterday in the trial of four prison guards accused of setting up the rape of a prisoner in the state's notorious Corcoran State Prison near Fresno, California. Prosecutors said that the officers put Eddie Dillard, a 118 pound prisoner, in a cell with 6-foot-2, 220 pound Wayne Robertson, a notorious inmate nicknamed "the Booty Bandit" with a long history of raping cellmates. Dillard had listed Robertson as a personal enemy prior to the incident, which took place in 1993. Dillard was left in Robertson's cell for two days, where he was repeatedly raped. Prosecutors say the guards set up the rape to punish Dillard for kicking a fellow officer.
Two of the guards, Anthony Silva and Dale Brakebill, took the stand last week and denied that they knew ahead of time that Dillard would be raped.
The trial has included testimony from Dillard, as well as from a whistleblower–former prison guard Roscoe Poindexter, known as the "Bone Crusher," who participated in many incidents of brutality. Poindexter testified that the guards knew of Robertson's reputation and intended for Dillard to be raped.
Trial observers are expecting a quick verdict and say that it is very likely to end with the acquittal of the four guards. The outcome of this case could have implications for the upcoming trial of several other Corcoran Prison guards accused of setting up "turkey shoots" in the prison yard. In the "turkey shoots," guards put prisoners who were known enemies together in the yard, took bets on who would win fights, and shot the prisoners as they were fighting.
Guest:
Tom Quinn, investigator who has worked on cases around brutality in Corcoran Prison.
---