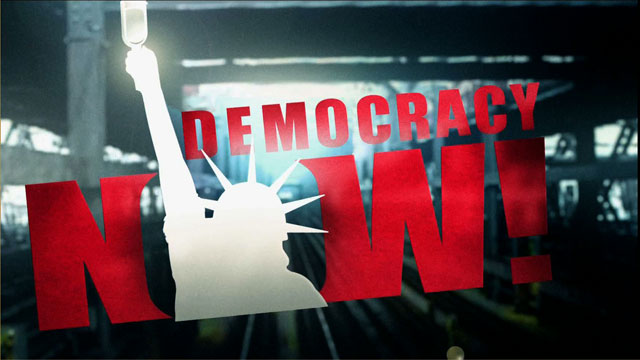 Media Options
President Clinton and House Speaker Dennis Hastert joined Friday to embrace a plan to steer investment to poor rural and urban communities that have been bypassed by the nation's economic boom.
The rare bipartisan accord, highlighted by Hastert's plan to join Clinton at a Chicago high school, stood out at a time of rancorous debate between Democrats and Republicans over the federal budget. A draft statement prepared for the event pledged to "responsibly and effectively empower impoverished communities with new equity, capital, tax incentives and other tools." Hastert and Clinton were announcing a merger of Clinton's "New Markets" initiative with the GOP's "Renewable Communities" proposal. Both supposedly aim to spur investment in America's neediest communities.
Today we are going to take a look at race, class, poverty and the US electoral landscape with a man who has been writing about these issues for decades.
He is William Julius Wilson, one of the nation's leading sociologists and an authority on the issue of poverty in the United States. He is a University Professor at Harvard University's John F. Kennedy School of Government, and a former professor at the University of Chicago. He is also a past president of the America Sociological Association, and has been elected to the National Academy of Sciences, the American Academy of Arts and Sciences, and the American Philosophical Society. In 1996, Professor Wilson was selected by Time magazine as one of America's 25 Most Influential People.
Guest:
Professor William Julius Wilson, University Professor at Harvard University and author of "When Work Disappears: The World of the New Urban Poor," "Power, Racism, and Privilege," "The Declining Significance of Race," and "The Truly Disadvantaged." His latest book is "The Bridge over the Racial Divide: Rising Inequality and Coalition Politics."
---