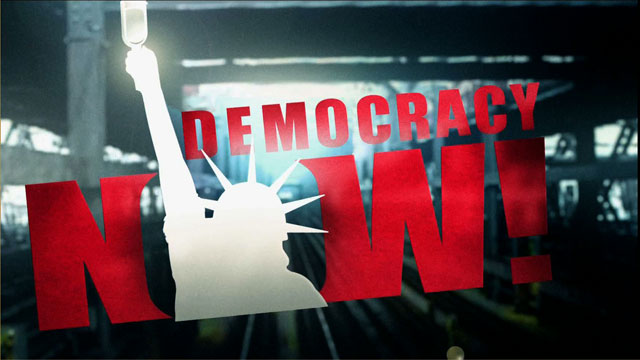 Media Options
Last week, a Memphis jury that found a widespread government conspiracy responsible for the assassination of the Rev. Martin Luther King Jr.
The King family filed the suit against Loyd Jowers, a retired Memphis businessman who claimed on national television six years ago that he paid someone other than James Earl Ray to kill King in Memphis in 1968. Jowers claimed he became involved at the behest of a friend who was working for a Mafia boss in New Orleans.
Ray confessed to the killing in 1969 but recanted and spent the rest of his life trying to prove his innocence. He died in prison last year.
A U.S. House committee concluded in 1978 that Ray killed King but may have had help from a small group of racists before or after the murder. The committee found no government involvement.
The Kings were represented by William Pepper, who was Ray's lawyer and has for years claimed the assassination was the result of a vast conspiracy involving the FBI, CIA, Army, organized crime and various state and local officials. Pepper claims King was targeted because of his opposition to the Vietnam War and plans to bring thousands of poor people to Washington for a march.
The jury found Jowers was liable in King's death and that unnamed others, including government agencies, were involved. It awarded the King family $100–the token amount requested in the suit. And the King family said the verdict justified its belief that a conspiracy was at the heart of the assassination.
Guests:
Rev. James Lawson, civil rights pioneer and pastor of the Holman United Methodist Church. Rev. Lawson used the principles of nonviolence to desegregate Nashville's lunch counters during the civil rights movement, and worked with striking sanitation workers at the time of King's assassination in Memphis in 1968. He testified at the King conspiracy trial.
William Pepper, former attorney for James Earl Ray, and attorney for the King family.
---