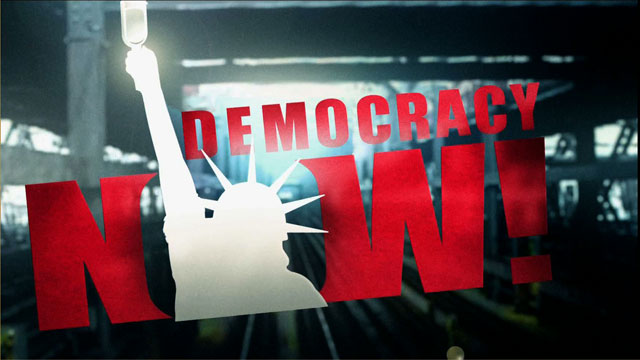 Media Options
In the African nation of the Congo, a rebel group has lost a northwestern town to President Laurent Kabila's troops and will now tighten ranks with two other rebel factions to try to prevent further defeats, a rebel leader said yesterday.
Jean-Pierre Bemba said his Ugandan-backed Congolese Liberation Movement lost Nkonya, 465 miles northeast of the capital Kinshasa, during fighting Sunday that left 119 government soldiers and two rebels dead. Bemba said his movement would join two other rebel groups in talks on Thursday to try to improve military cooperation. The groups are backed by Rwanda and Uganda.
Both the government and the rebels have regularly accused each other of cease-fire violations since they completed a peace accord in August that also calls for the deployment of U.N. peacekeepers, the withdrawal of foreign troops and a national debate to lay the groundwork for democratic rule in Congo. The peace accord was also signed by Rwanda and Uganda, who back the rebels, and Kabila's allies from Zimbabwe, Angola and Namibia.
Last week, the U.S. Ambassador to the United Nations, Richard Holbrooke, warned during a tour of African capitals that no U.N. peacekeepers will deploy in Congo until the cease-fire takes hold and warring parties name a neutral mediator to start talks on Congo's future. So far, the rebels and Kabila have been unable to agree on a mediator.
Meanwhile, a U.N. report says that despite a cease-fire and the arrival of U.N. peacekeepers in Sierra Leone, the security situation has deteriorated markedly in recent weeks with renewed rebel fighting and serious violations of human rights and humanitarian law.
Guest:
Horace Campbell, Professor of African American Studies and African politics and Syracuse University.
---