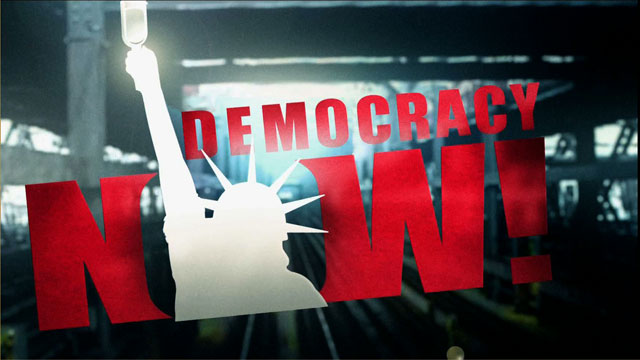 Media Options
An appeals court yesterday moved the trial of four New York City police officers charged with murdering an unarmed Guinean immigrant out of New York and said instead it should be held in Albany, the state's capital, a move that provoked immediate protests from anti-police brutality activists.
The trial of the officers, who worked in the notorious Street Crimes Unit, had been scheduled to begin Jan 3 in State Supreme Court in the Bronx, but defense lawyers argued to have it moved out of the borough, claiming that intense media coverage and street protests had made it impossible to find an unbiased jury.
Many activists have criticized the move from the Bronx to Albany, which is 89 percent white.
Amadou Diallo, a street vendor from Guinea, was killed as he stood in the lobby of a Bronx apartment building last February 4. He died in a hail of 41 bullets fired by the officers, in a police killing that prompted thousands of people in New York to hold daily protests demanding that the officers be charged with murder. The killing also galvanized the anti-police brutality movement around the country.
Guests:
Graham Witherspoon, from 100 Blacks in Law Enforcement.
Peter Neufeld, lawyer for Amadou Diallo who was also involved in the early stages of the Diallo case.
---