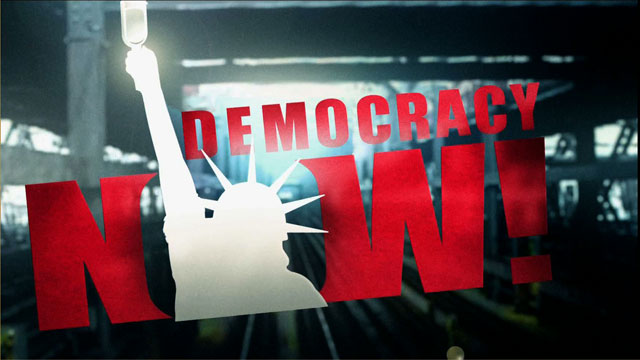 This is viewer supported news. Please do your part today.
Donate
Defenders of Sean Sellers say that he suffered from multiple personality disorder as a result of severe child abuse. This ailment was not mentioned at his trial because he had not yet been diagnosed, but his lawyers did raise it later during appeal. And although one of the last courts to which he appealed admitted that his mental condition should be taken into account in his case, the judges ruled that they could not give him relief, and said that it was up to the state to grant him clemency.
Guest:
Dr.Dorothy Lewis, Professor of Clinical Psychiatry at the New York University School of Medicine and psychiatrist at the Yale University Child Studies center. She examined Sean Sellers when he was 17 years old, soon after he committed the three murders, and she testified at his clemency hearing this past week.
---