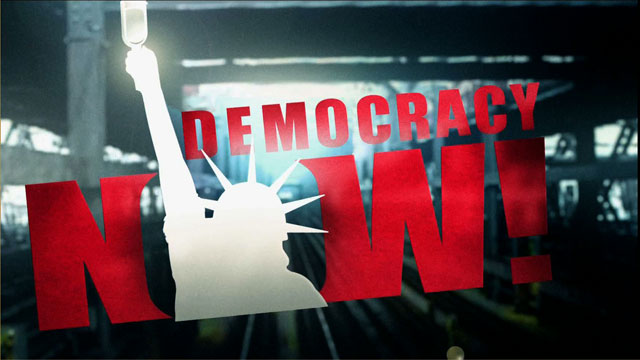 Media Options
U.S. fighter jets once again pounded Iraq today, this time firing against Iraqi air defense sites in the Southern no-fly zone of the country. The U.S. Defense Department said that the U.S. warplanes fired precision bombs against surface-to-air missile sites early this morning when Iraqi jets violated the no-fly airspace.
Yesterday, Iraq said its air defenses had hit a Western plane. The United States denied that report. Today, a look at the chronology of war and impeachment: how U.S. attacks on Iraq and the impeachment process played out.
Guest:
Christopher Hitchens, Contributing Editor for The Nation and Vanity Fair magazines.
Related link:
---