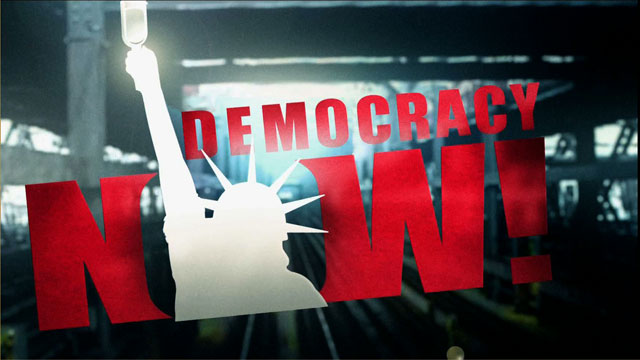 Media Options
Republicans are attempting to re-group after the Senate's acquittal of President Clinton last week. A group of centrist GOP leaders in Florida warned that the party must broaden its appeal, recapture its agenda and isolate its right wing if it expects to recover from immense political damage it did to itself by pursuing the president's impeachment.
Today we take a look at President Clinton's legacy for women's rights and civil rights. During the trial, House managers heralded themselves as the protectors of women facing sexual harassment and as champions for civil rights, while President Clinton asked for forgiveness in black churches, and somehow managed to preserve the support of some key feminists.
Guests:
Gwendolyn Mink, author of Welfare's End and the forthcoming book on sexual harassment, Hostile Environment. She is professor of politics at the University of California at Santa Cruz.
Kevin Gray, author of the forthcoming book The Death of Black Politics and a board member of the ACLU. He has been a civil rights organizer for the past 25 years, and managed the Rev. Jesse Jackson's 1988 presidential campaign in South Carolina.
Kit Page, National Coordinator to Protect Political Freedom. Call: 202.529.4225.
Related links:
---