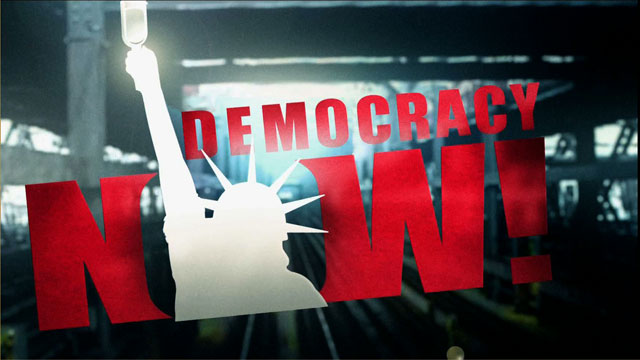 Media Options
Most pilots with American Airlines have returned to work after a 10-day massive sick-out to protest the two-tiered pay scale imposed by the airline after it bought Reno Air, a smaller airline. After canceling 12% of its flights yesterday, American announced that it expected to fly nearly all of its scheduled flights today.
The sick-out has made headlines every day, as stranded passengers over the holiday weekend gave furious interviews to the media, and economists talked about losses for the airline amounting to over $100 million. But what really lies behind this labor dispute?
Guests:
Julius Getman, Professor of Labor Law at the University of Texas and visiting professor at Georgetown University. He is author of the book The Betrayal of Local 14 about the 1987 strike against the International Paper Company.
Wesley Kennedy, Chicago attorney who has represented the union and employees in the airline industry.
Rod Thurton, head of the Pan-Caribbean Research Institute and former professor of political science at the City University of New York. He was also director at the British-West Indian Airways, formerly owned by the Trinidadian government, and which was privatized in 1995.
---