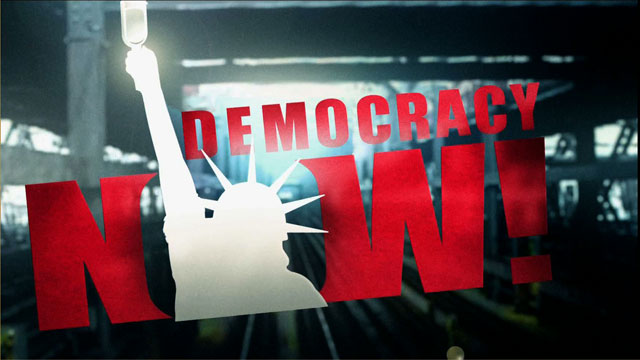 In a new report released this week, Human Rights Watch is charging that oil companies operating in the Niger Delta are directly benefiting from human rights abuses and repression by the Nigerian military. The report says that the companies have failed to respond adequately to serious human rights abuses in the region. The report notes that recent events in the Niger Delta, especially the crackdown on Ijaw communities over the New Year's weekend, indicate that the Nigerian government is continuing to use violence to protect the interests of international oil companies.
Human Rights Watch has singled out what the organization said was a "particularly serious incident." On January 4, soldiers using a helicopter and Chevron boats attacked villagers in two small communities in the Delta, Opia and Ikenyan, killing at least four people and burning most of the villages to the ground. More than fifty people are still missing. In a letter addressed to the survivors of the attack, Chevron said that this had been a "counterattack" resulting from a confrontation between local youths and soldiers posted to a Chevron drilling rig.
Guest:
Bronwen Mamby, Nigeria researcher for Human Rights Watch-London, and author of the latest report "The Price of Oil: Corporate Responsibility and Human Rights Violations in Nigeria's Oil Producing Communities." Speaking to us from Lagos, Nigeria.
Related link:
---