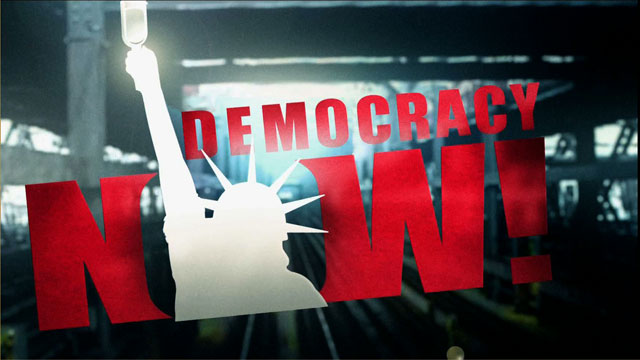 Ecuadorians today are bracing for tough economic measures designed by the government to bring the nation back from the brink of chaos, including fuel price hikes and freezes on many bank deposits. Banks remain closed today for the seventh day, after Ecuadorian President Jamil Mahuad this week declared a Bank Holiday to stem a massive run on bank deposits sparked by a large plunge in the currency's value, known as the "sucre" (SOO-CRAY). The country's oil and banana exporting economy has sunk into the worst crisis in 50 years amid a mix of bad weather and weak oil prices. Businesses and public transportation remain closed across Ecuador.
Gas-masked police dressed in grey fatigues and carrying teargas guns and soldiers with rifles have stood outside banks, gasoline stations and public buildings, since President Mahuad declared the 60-day national state of emergency. In protest of the new crisis, Indigenous communities this week blocked all major roads, including access roads in and out of Colombia.
Guests:
William Waters, Professor of Sociology at George Washington University who lived and taught in Ecuador for many years.
Diego Quiroga, Professor of Anthropology at the University of San Francisco in Quito, Ecuador.
---