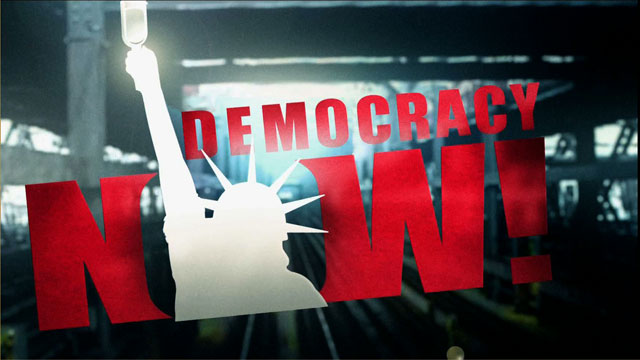 Media Options
One of Northern Ireland's most prominent human rights attorneys who represented Catholics in several high profile cases was killed yesterday by a car bomb. Rosemary Nelson died in a hospital two hours after the bomb blew her car apart as she drove away from her home in Lurgan, about 30 miles southwest of Belfast.
The Red Hand Defenders, an outlawed anti-Catholic terror group, claimed responsibility for the attack in a call to the British Broadcasting Corp. in Belfast. The British government outlawed the group this month after a string of crude bomb and grenade attacks on Catholics. Northern Ireland's police force said today that the investigation into Nelson's killing will be led by a senior English policeman because of allegations that local police may have been involved.
Guests:
Owen Rogers, President of the Irish Famine Genocide Committee.
Robert Ballagh, was chair of the Irish National Congress, a non-party organization that works for peace, unity and justice in Northern Ireland, for ten years. He is also an artist, and was designer of Riverdance.
---