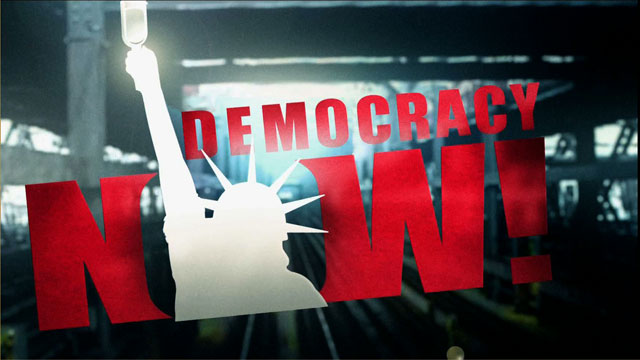 Media Options
Eighty five percent of the people sentenced to serve time there will never leave. Angola State Penitentiary is one of America's most notorious and violent prisons, and those serving hard time there are mostly forgotten by society, even by their families and friends. "The Farm," a film portraying life at Angola, was nominated this year for an Academy Award for best documentary.
"The Farm" follows the lives of six prisoners who are at different stages of their sentences. Viewers witness the arrival of a 22 year old man who will serve a long sentence, attends a parole hearing for another who has already served 20 years, records the last weeks of the life of a prisoner on death row before he is executed, and attends the funeral of a veteran prisoner after he dies of cancer. As more and more prisons are built from coast to coast, and as the United States races to become the country with the world's highest incarceration rates, doing time is a reality that one in 150 U.S. residents face.
Guest:
Jonathon Stack, Producer, writer and director of "The Farm," and owner of Gabriel Films production company. "The Farm" was a winner at the Sundance Festival.
Related links:
---