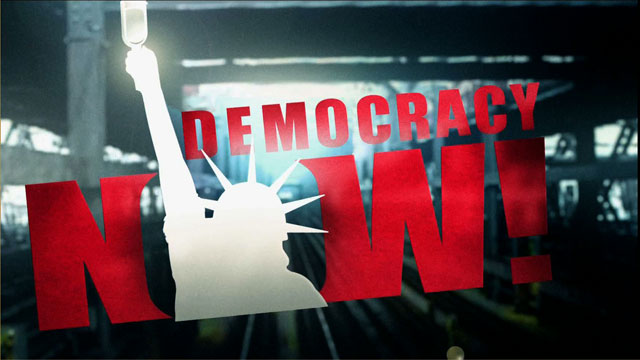 Nigerian president-elect Olusegun Obansajo, a former general in the Nigerian military, urged his defeated rival, former finance minister Olu Falae, to accept the outcome of a disputed weekend election and join him to revive the West African nation.
Falao said he plans to challenge the results in court, and has also called for the establishment of a government of national unity drawn from all of Nigeria's three political parties.
Today, a look at what these elections may mean for the future of Africa's most populous nation–and especially for the population of the troubled oil-producing region, the Niger Delta.
Guest:
Salih Booker, Senior Africa Fellow for the Council on Foreign Relations.
Related link:
---