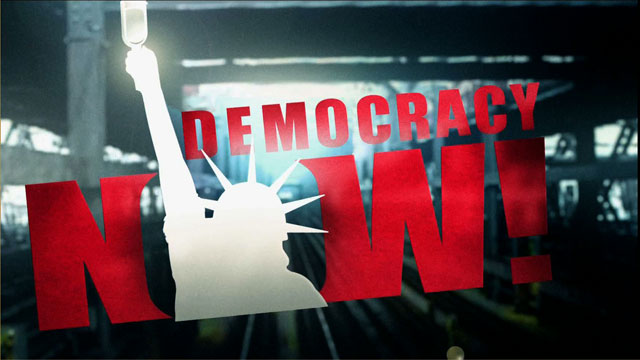 Media Options
The Associated Press is reporting that the four white New York police officers who shot and killed Amadou Diallo, an unarmed Guinean immigrant, have been charged with second-degree murder in a case that has led to days of protests and hundreds of arrests. The charges, in a sealed grand jury indictment, were confirmed by a source close to the case who spoke on condition of anonymity. They will be formally announced on Monday.
Diallo, a 22-year-old street vendor, was killed February 4 outside his Bronx home in a barrage of 41 bullets fired by the officers, 19 of which hit him. The officers have chosen not to testify before the grand jury.
Over 800 people have been arrested for disorderly conduct outside New York police headquarters in a campaign of civil disobedience that today enters its 13th day. They have included politicians, Jewish leaders, groups of seniors, students and notables like NAACP President Kweisi Mfume and actors Ruby Dee, Ossie Davis and Susan Sarandon, who was arrested yesterday with over 200 others. Protesters have demanded that the four officers be arrested and fired from the force.
Tape:
Demonstration reported by Jeremy Scahill.
Related link:
---