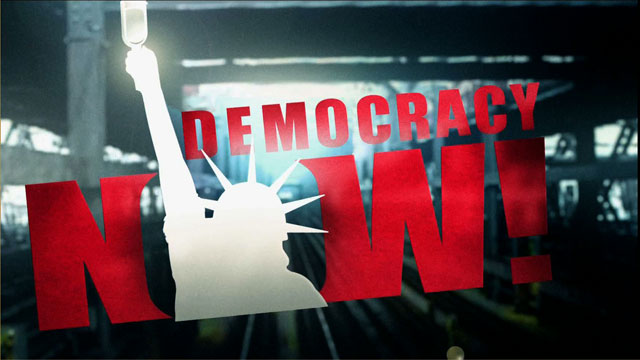 Media Options
Three U.S. citizens were kidnapped last week in Colombia's remote northeastern border with Venezuela. According to friends and co-workers, the three were on a mission to help preserve the cultural identity of an indigenous group under the auspices of the Hawaii-based Pacific Cultural Conservancy International. They were taken last Thursday by armed men in civilian clothes, and no group has yet claimed responsibility for the abductions. This latest kidnapping comes at a time when human rights defenders and other social justice activists in Colombia find themselves under unprecedented fire from both sides of the long-standing conflict over control of land–the guerrillas and the paramilitaries.
A few days before, an armed group forced its way into the offices of the Popular Training Institute in Medellin and kidnapped four staff workers, including the center's director. Paramilitary leader Carlos Castano issued a communiqué claiming responsibility for the kidnappings, and published an unprecedented collective death threat aimed at all non-governmental organizations working on human rights. The four were subsequently released.
Guests:
Daniel Garcia Pena, guest scholar at the Wilson Center in Washington, D.C., and former High Commissioner for Peace in Colombia from 1995-1998.
Agustin Jimenez, President of the Committee in Solidarity with Political Prisoners, a human rights organization that assists political prisoners who are detained, often without trial or legal assistance.
Jose Giron, member of the board of directors for the Popular Training Institute (IPC, Instituto Popular de Capacitacion), a non-governmental human rights organization based in Medellin.
---