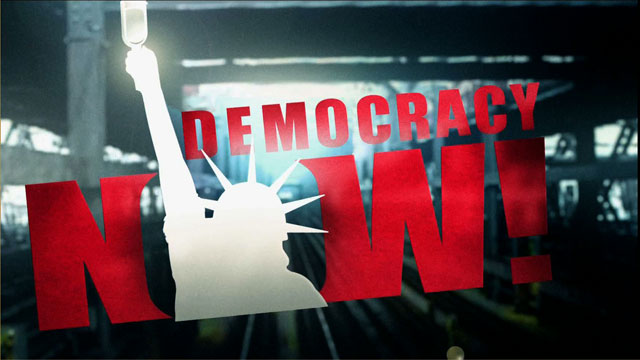 Media Options
Occidental Oil is not the only major oil multinational operating in Colombia–British Petroleum also has extensive operations in the Casanare region of the country. The company has been tied to the training and arming of Colombian military units that have been linked to massacres and other serious human rights violations. British Petroleum's oil pipelines have been targeted by one of Colombia's guerrilla groups, the ELN (National Liberation Army) for repeated bombings in protest of its environmental practices, its growing power in the region and its ties to the military. There is mounting evidence that implicates BP in the dirty war waged against those who challenge its policies, including labor rights groups and environmental activists.
In a series of investigations by the media and by human rights organizations, it was revealed that BP's security firm, Defense Systems Limited (DSL), had trained the Colombian police in counterinsurgency and intelligence techniques used against local communities, and that it had also been involved in providing weapons to the 16th Battalion of the Colombian army, which then conducted a massacre.
Guest:
Michael Gillard, reporter for The Guardian of London who broke the story on the relationship between British Petroleum and units of the Colombian military that have been tied to serious human rights abuses in the Casanare, the oil-rich region where BP operates. He also produced two documentaries for the national show "World in Action" linking BP's security company, DSL, to the training of the Colombian police on counterinsurgency and intelligence techniques to spy on local communities.
Related link:
---