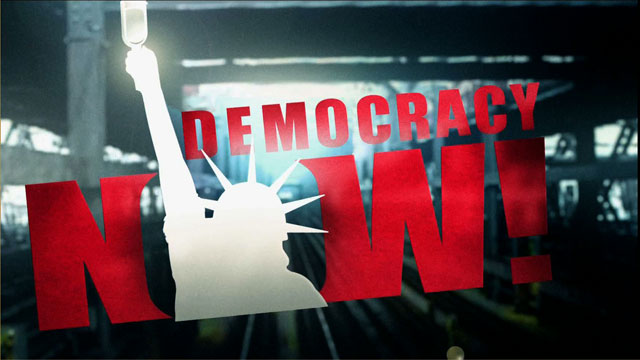 Media Options
Surrounded by hundreds of off-duty police officers, as well as the parents and supporters of the man they killed, four white New York police officers were indicted yesterday on second degree murder charges for the shooting death of Amadou Diallo. Diallo, an unarmed Guinean immigrant, died last February 4 in the vestibule of his Bronx apartment building in a hail of 41 bullets. Officers Kenneth Boss, Sean Carroll and Edward McMellon and Richard Murphy, who belong to the city's controversial street crimes unit, plead not guilty to the charges, and left the Bronx State Supreme Court after each posted a $100,000 bail. Diallo's parents, Kadiadou and Saiku Diallo, flew from Guinea for the indictments and later held a press conference with a team of their lawyers, headed by Johnnie Cochran.
Over 1,000 demonstrators stood outside of the courtroom in a continuation of the protests that so far have led to more than 1,200 arrests for civil disobedience. The daily demonstrations organized by the Rev. Al Sharpton outside of police headquarters have drawn thousands of people demanding the arrest of the four officers, in addition to significant changes to eliminate racism in the New York Police Department.
Mayor Rudolph Giuliani and Police Commissioner Howard Safir have faced increased pressure to enact police reforms in the city and have been criticized for their lack of sensitivity towards communities of color. Yesterday, the two attended a ceremony re-naming a Bronx street in honor of a police officer and took the opportunity to once again defend the police department.
Tape:
Yesterday's press conference given by the Bronx District Attorney Bob Johnson.
Reactions from the officers and from Diallo's family and lawyers.
---