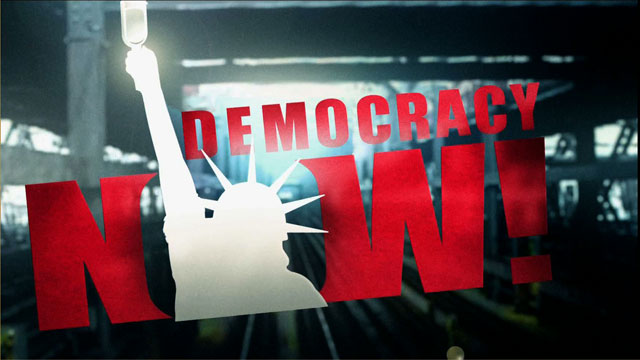 Media Options
We now turn to the Socialist Scholars Conference, a historic annual event which this weekend was held in New York, and to a panel discussing war and peace in Kosovo.
Guests:
Ian Williams, writer for the Nation, covers the United Nations.
Bogddan Denich, from the group "Transitions to Democracy," which operates in the former Yugoslavia.
Branka Sesto, from the United Nations Human Rights Office.
Winfried Wolf, Member of the German Parliament for the Party of Democratic Socialists.
---