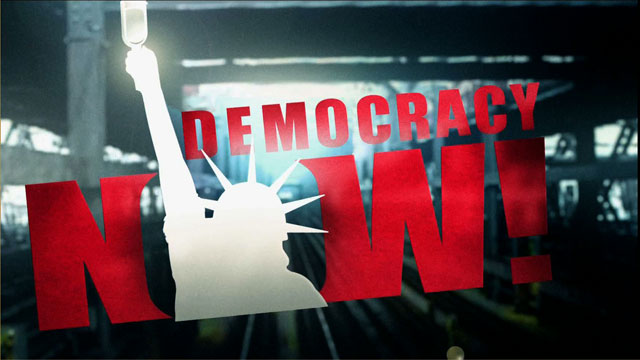 Media Options
On May 16, 1948, CBS news reporter George Polk's body was found in fishing waters off northern Greece. He had been shot at point blank range in the back of the head. The Greek government promised to find the reporter's murder, and the U.S., which at the time was spending $1 million a day to help the Greek regime hold back a Communist uprising, vowed to monitor the investigation. However, the list of possible suspects was long. Polk had relentlessly criticized both sides in the war, calling the Communist rebels thugs and accusing the Greek government of corruption, while blasting the U.S. for supporting the conservative Greek regime. What followed was a tangled conspiracy to cover up his murder, which to this day remains a mystery.
An award for courageous, incisive journalism was begun in his name the following year, and this year marks its 50th anniversary. Pacifica Radio's documentary "Drilling & Killing," which uncovered Chevron's role in the murder of Nigerian environmental activists, received a Polk award this year.
Guests:
Elias Vlanton, co-author with Zak Mettger of ??Who Killed George Polk.
William Polk, younger brother of George Polk, speaking from France.
Bill Price, cousin of George Polk, journalist for the New York Daily News.
Related link:
---