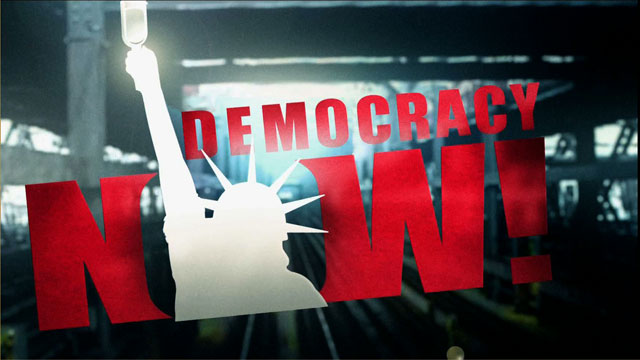 This is viewer supported news. Please do your part today.
Donate
Yesterday, Gary May, a decorated Vietnam veteran, ex-Marine and double amputee, spoke before a hearing of the Senate Judiciary Committee in opposition to the proposed Flag Protection Constitution Amendment. The amendment would allow for the prosecution of people who desecrate the American flag.
Guest:
Gary May, Associate Professor of Social Work at the University of Southern Indiana and Vietnam War veteran. He spoke before the Senate Judiciary Committee yesterday against the proposed "Flag Protection Constitutional Amendment."
Related link:
---