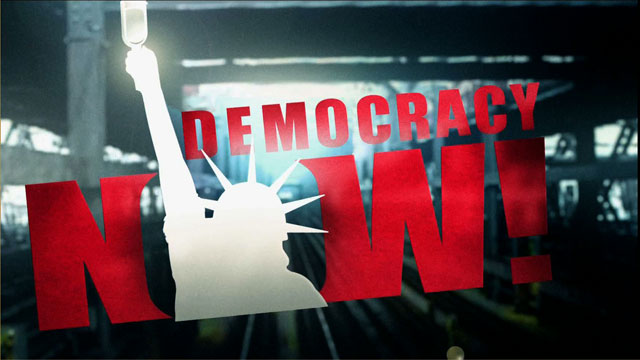 Allied planes targeted transportation links and communication sites today across Yugoslavia. Local officials said a NATO attack on a coal-mining town in Central Serbia killed five civilians and injured at least 30 others. Police and army officials blamed the casualties on a series of missile attacks in the town of Aleksinac, which is about 100 miles southeast of Belgrade. More bodies were believed to be buried in the rubble.
Meanwhile, NATO's top military chief acknowledged in an interview yesterday that its air strikes cannot prevent Serb atrocities in Kosovo but added that the bombing will go on until the oppression ends. The first planeloads of Kosovar refugees have been flown out of Macedonia and taken to temporary shelters in Turkey and Norway.
Last night, concerned people gathered at the Helen Hayes Theater on Broadway to hear some of the voices from the war in Kosovo and Belgrade. Celebrities such as Vanessa Redgrave and her brother Corin Redgrave, Erica Jong, T'Keyah Crystal Kehmah from the Cosby Show, Tim Robbins and others gave readings of letters and e-mails written by people who are living in ground zero of the Balkans crisis. MADRE, the sponsor of the event, collected donations to help with food relief efforts.
One of the people in the audience last night was Yelena Zhaeganovic, a medical student from Belgrade who is in the United States for a conference. She left her hometown the day before it was bombed, and joined us in our studio in New York.
Tape:
Excerpts from event sponsored by MADRE, organized by Pacifica producer Laura Flanders, writer Eve Essler, and many others. Call MADRE, a charitable organization based in NYC that is organizing relief for Kosovo, 212.672.0444.
Guest:
Yelena Zhaeganovic, student of medicine from Belgrade. She is in the United States for one week.
Related link:
---