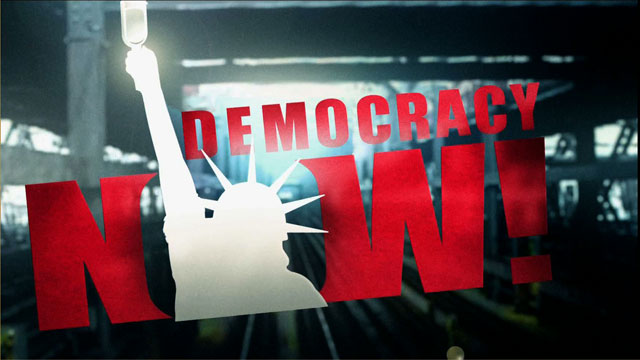 Media Options
The British government scrambled Thursday to defend its policy on genetically modified food after a leaked letter suggested it had set up a media unit to put a positive spin on the controversial biotechnology.
Further embarrassment was heaped on the government when another letter, from the government's top scientist, appeared to show he thought commercial planting of genetically modified (GM) crops should be ruled out for years.
Guests:
Dr. Douglas Parr, Campaign Director for Greenpeace UK.
Dr. Eric Brunner, Senior lecturer on epidemiology at the University College of London. He is also chair of Genetics Forum, a London-based group that promotes debate on the health implications of biotechnology.
Related link:
---