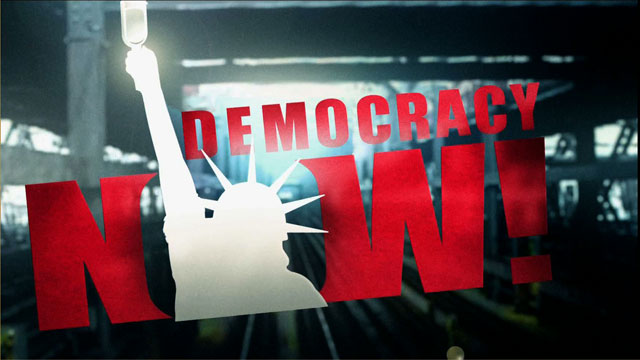 This is viewer supported news. Please do your part today.
Donate
On the 63rd day of its air campaign against Yugoslavia, NATO targeted electric power installations for the fourth successive day, leaving millions of people in Belgrade and across Serbia with limited water and electricity or with none at all.
Guest:
Jeremy Scahill, Pacifica reporter, reporting from Belgrade.
---