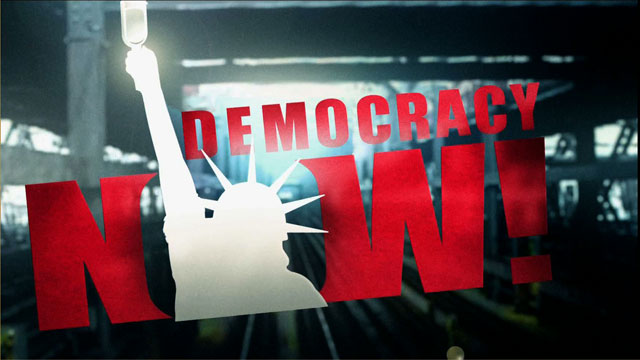 Media Options
Last Friday's commencement ceremony at Evergreen State College had caps, gowns, and the words of Mumia Abu-Jamal echoing throughout the exercise for 13 minutes.
A handful of the approximately 800 graduates walked out as Abu-Jamal's audiotaped speech was played Friday for the audience of several thousand. Two dozen other graduates stood and turned their backs, and still others wore yellow armbands for support.
Protestors- including Maureen Faulkner, the widow of the Philadelphia police officer whose 1981 shooting led to Abu-Jamal's death row conviction- also attended the ceremony. Another protestor had a replica of an electric chair and a sign reading: "A positive role model for Mumia."
Students' selection of Abu-Jamal as a speaker has turned into a political tempest. Gov. Gary Locke canceled his scheduled appearance at the ceremony, and Majority Whip Tom Delay took to the House floor on Thursday to ask for a moment of silence to protest the students' choice.
Abu-Jamal's jailhouse writings about the justice system and his efforts to win a new trial have given him worldwide attention. A symbol for death penalty opponents, he insists he is innocent and his conviction was the result of a biased judge and an ineffective lawyer.
Abu-Jamal has been on death row since 1982. No execution date has been set. He is appealing to the U.S. Supreme Court. In his remarks, Abu-Jamal, a former Black Panther, drew parallels between British colonial rule and Black U.S. political power.
College President Jane Jervis told the crowd before Abu-Jamal's remarks were played that people should "be aware of the pain and outrage" of Ms. Faulkner and police officers, and of the right of diverse voices to be heard.
Tape:
---