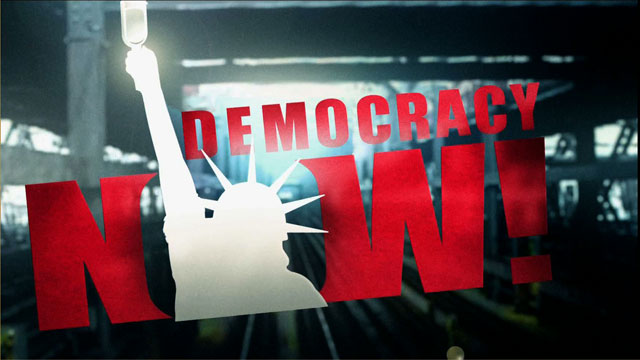 Media Options
Texas Governor George W. Bush huddled yesterday with members of Congress on his first trip to the nation's capital since forming his presidential exploratory committee, and fattened his fund-raiser which was a $1000 a plate hamburger and hot dog dinner.
Bush's Washington foray also offered ammunition to Republicans hoping to defeat him in next year's presidential primaries and caucuses and to Democrats hoping to beat him in the general election. Republicans criticized his ties to the lobbyists helping him raise money for his campaign, and Democrats blasted his links to congressional Republicans in the wake of the last week's defeat of new gun control legislation.
Before an enthusiastic crowd of 2,000 supporters, Bush declared "I'm proud to be a compassionate conservative. On this ground I will take my stand."
Recent fund-raising efforts have helped Bush outpace his GOP opponents. He expects to have raised $20 million by June 30, when the next fund-raising numbers are reported to the Federal Election Commission.
Governor Bush has come under scrutiny for leading the drive to build a new stadium for the Texas Rangers baseball team, the team of which he was a part owner. The new stadium increased the value of the Rangers. When the team was sold to Dallas investor Tom Hicks for $250 million, Bush received a $15 million, a substantial profit on his original $606,000 investment.
Guests:
Joanna Cagan and Neil Demause, authors of ??Field of Schemes: How the Great Stadium Swindle Turns Public Money into Private Profit.
Jerry Politex, editor of Bush Watch, a website which tracks the Texas Governor and presidential candidate.
---