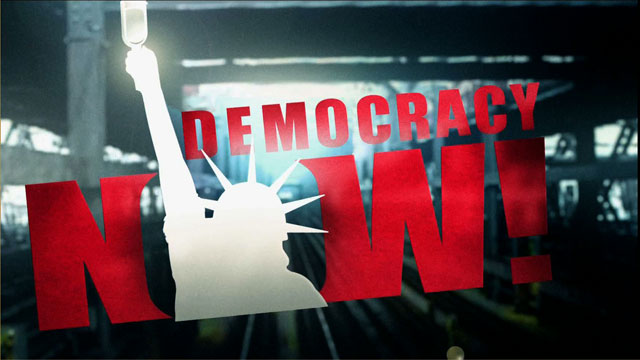 Media Options
House Republican leaders are considering legislation that would restrict youth access to video games, movies and other entertainment containing violent and sexually explicit material. The proposal would also require record companies to put copies of song lyrics in stores.
The provisions are among several prepared by House Judiciary Committee Chair Henry Hyde to include in legislation cracking down on juvenile crime.
Today we take a look at Rep. Hyde (R-Ill), who became famous when he led the impeachment process against President Clinton.
As Hyde investigated Clinton's sex scandal, our next two guests, Pacifica station KPFA producers Dennis Bernstein and Leslie Kean, were investigating him. And they have just published a book called ??Henry Hyde's Moral Universe: Where More Than Time and Space are Warped.
Guests:
Dennis Bernstein, Producer and host of "Flashpoints," a daily program on Pacifica station KPFA in Berkeley.
Leslie Kean, Producer of "Flashpoints."
??
??
??
????
??
---