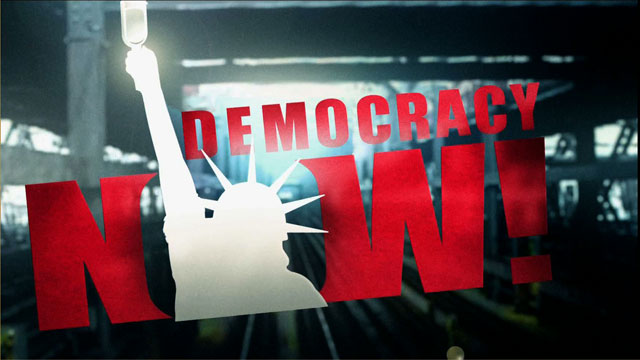 Media Options
Two of Republican rivals of presidential front-runner George W. Bush lashed out yesterday at the Texas governor, suggesting he is unprepared for higher office. Three-time candidate Patrick Buchanan and former Tennessee governor and Education Secretary Lamar Alexander, who are both running for the presidency, said it is too early to place a crown on Bush's head, and that he is being endorsed by people who have never met him, and don't know what he stands for.
The criticisms came just four days before the 52-year old Bush launches his campaign with swings through Iowa and New Hampshire, complete with a contingent of hundreds of members of the media and stops at fire-stations, diners and other campaign sites. In March, Bush put together an exploratory committee that has already raised $11 million in campaign funds.
Bush is hitting the campaign trail hoping to sell his image as a "compassionate conservative." Today we look Bush's track record in Texas, and of what the country can expect from this candidate.
Guest:
Louis Dubose, Editor of The Texas Observer, based in Austin. He has followed Gov. George Bush's political career since he first ran for governor, and wrote a piece in The Nation's April 26 issue called "Running on Empty: The Truth About George W. Bush's 'Compassionate Conservatism.'"
---