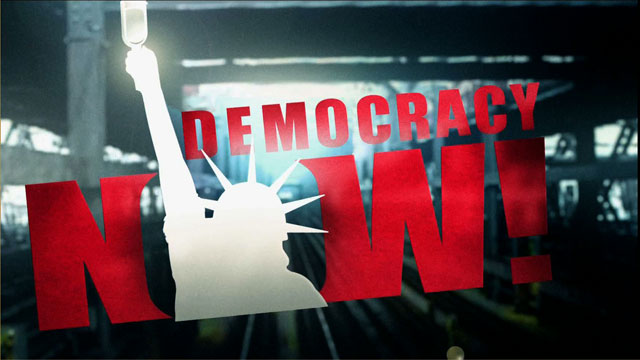 Media Options
Heavily armed Italian KFOR troops broke into two buildings Sunday they suspected of being prisons run by the Kosovo Liberation Army, but found no evidence the buildings were being used as jails.
Before the operation began, NATO officials said they had received reports that Serbs were being held in secret jails in western Kosovo. KLA troops at a nearby assembly point said they were baffled by the scale of the operation, and insisted there were no jails in the immediate area.
Meanwhile this weekend, the worst floods in 50 years have prevented Serbs from continuing with a series of demonstrations calling for the resignation of Yugoslav President Slobodan Milosevic.
Violence broke out last Thursday between opponents and supporters of Milosevic in a pro-government town close to the border with Kosovo when government supporters attempted to disrupt a rally of around 4,000 anti-Milosevic demonstrators.
Guest:
Jeremy Scahill, reporter with Pacifica Radio, from Belgrade.
---