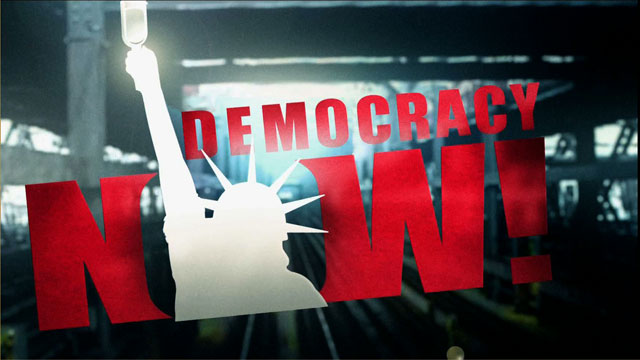 Media Options
Pressure is mounting on Yugoslavia's leader to resign. Five thousand people gathered in a northern Serbian town yesterday to demand that the government of President Slobodan Milosevic step down. Government supporters hurled eggs at opposition leaders, but police separated the two groups.
Also, the Beta news agency reports a nearby community became the fifth Serbian city to pass a resolution urging Milosevic to resign. Meanwhile, the UN's top war crimes prosecutor visited the site of a mass killing in a southwestern Kosovo village. Investigators are gathering evidence to support war crimes charges against Milosevic and other Serb leaders.
Meanwhile, a detachment of Russian troops left the northern Greek port city of Thessaloniki for Kosovo yesterday after disembarking from four warships. About 450 soldiers and 131 vehicles headed north for Macedonia, which they would cross on their way to Kosovo. They are to work with NATO peacekeepers in the Serbian province under an agreement hammered out between alliance and Russian officials. When the Russian troops landed in Greece yesterday, they were given leaflets from members of that country's Communist Party, urging them not to go to Kosovo to work with NATO.
Guest:
Jeremy Scahill, Pacifica reporter. Speaking from Belgrade.
---