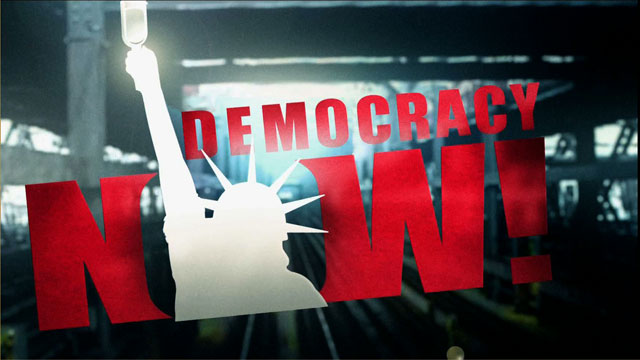 This is viewer supported news. Please do your part today.
Donate
In the war and peace report at home, mediation continues between Pacifica management, KPFA staff, and the community. Verna Avery Brown, correspondent for Pacifica Network News, has this report on the issues behind the crisis.
Tape:
Verna Avery Brown, anchor of Pacifica Network News.
---