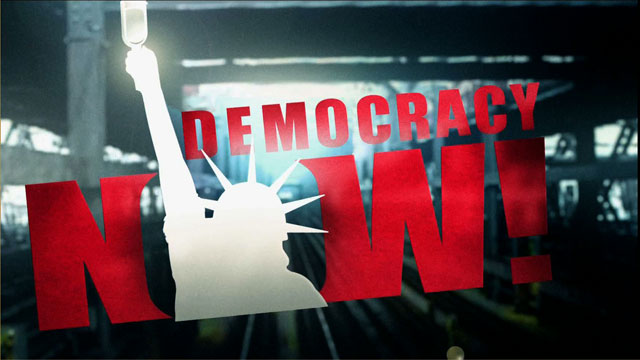 Media Options
Last month, Monsanto's G.D. Searle pharmaceuticals unit named Michael A.Friedman as its new clinical-research chief. In his new capacity, Dr. Friedman will direct strategy and execution of clinical research on new drugs at Searle. Friedman was acting commissioner of the FDA, the Food and Drug Administration, from February 1997 through November 1998, and also served as lead deputy operations commissioner of the federal agency. And from 1985 to 1995 he held senior positions at the National Cancer Institute. Donna Shalala, secretary of Health and Human Services, credited Friedman with having played a major role in speeding up FDA approval of cancer drugs.
But Dr. Friedman is not the only person to leave a government post for Monsanto. It seems that Monsanto and the Clinton Administration have a close relationship, a revolving door. A growing number of government officials are going to the biotech giant as lobbyists and officers in the company.
Guest:
Mike Hansen, researcher at Consumer Policy Institute, a division of Consumers Union, publisher of Consumer Reports. Call: 914.378.2452.
Related links:
---