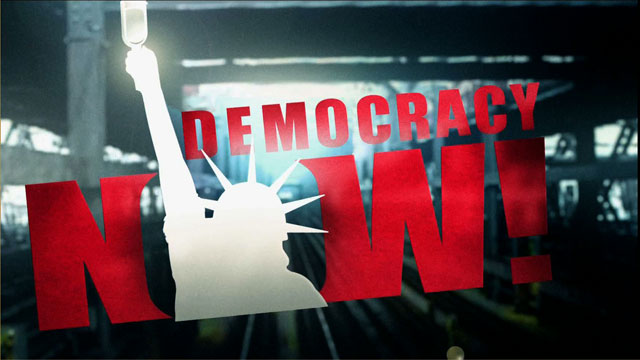 Media Options
Raymond Brown is a trial lawyer and an anchor with Court TV. He covered the proceedings of the International Criminal Tribunal for the Former Yugoslavia and anchored the program "War Crimes on Trial." Reporting from The Hague, he focused on the first trial for international war crimes violations since Nuremberg, and on providing background for the anticipated trials of the International Tribunal for Rwanda.
The following is a presentation that Ray Brown gave on race and the death penalty at a Columbia University conference in April. The conference, "Black America vs. the Prison Industrial Complex," was convened by Professor Manning Marable.
Tape:
Raymond Brown, lawyer and Court-TV anchor.
---