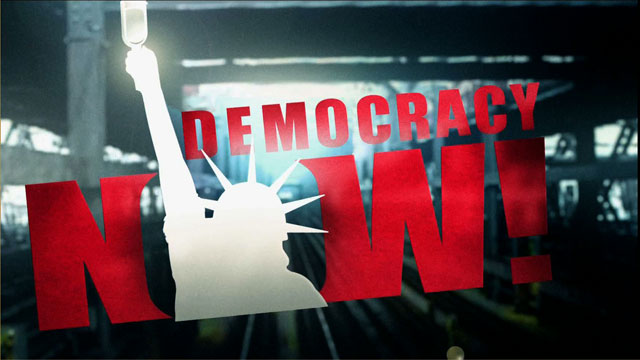 Media Options
In a 6-to-4 vote, the Kansas Board of Education voted this week to delete nearly all references to evolution from the state's science curriculum, in one of the most extensive efforts by creation advocates in recent years to challenge the teaching of evolution theory in the schools. While the decision does not prevent the teaching of evolution, it will not be included in the evaluation of students' performance, which could discourage school districts from spending time on the subject.
Guests:
Dr. David Minton, Associate Professor of Anatomy, University of Washington School of Medicine, St. Louis. He favors the teaching of creation in the schools.
Molleen Matsumura, National Center for Science Education, an organization that supports the teaching of evolution.
Steven Case, a biologist, is a member of the committee appointed by the Kansas board over a year ago to write a state version of new national science guidelines. Case, who is opposed to the new standards, is also director of the Collaborative Research Network at the University of Kansas.
Related link:
---