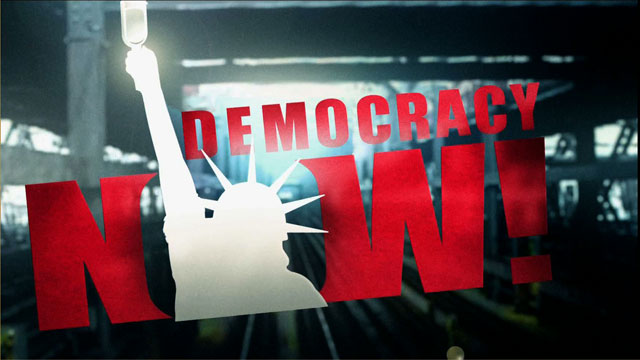 This is viewer supported news. Please do your part today.
Donate
Texas may have stayed one execution yesterday, but it is set to carry out another one this evening at 6pm local time–that of Jose Trevino, a 37 year old man from Fort Worth convicted of killing a woman in a robbery-murder. This will be Texas Governor George W. Bush's 100th execution since he took office in January of 1995. We are joined by Jose Trevino's lawyer of 16 years, Art Brender.
Guest:
Art Brender, attorney for Jose Trevino.
---