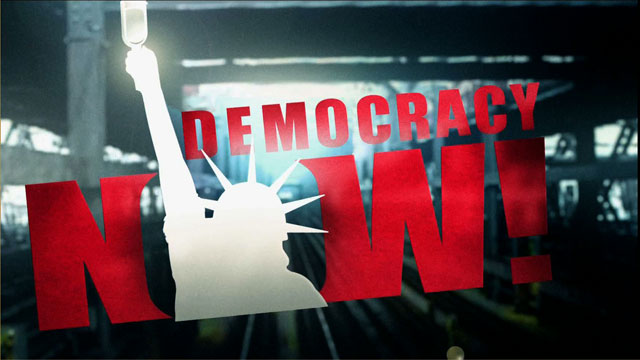 Media Options
Just hours before Texas was to put to death a mentally ill man yesterday, the Texas Court of Criminal Appeals granted him a stay of execution. Lawyers for Larry Robison, a paranoid schizophrenic man, had argued that he was not mentally competent to be executed, and the courts have asked for an evaluation of his condition. The Court, composed of nine republicans—eight of them former prosecutors—split in a 5-4 decision in favor of staying Robison's execution.
Robison confessed to killing five people in August of 1982. His lawyers and his family say that he was severely mentally ill at the time, and Pope John Paul II and several mental health organizations have appealed for mercy on his behalf. Robison's family says that the state refused to give him proper treatment for his illness, and he was released from several public hospitals just before he went on a killing spree. Mental health advocates have pointed out that while Texas spends an average of $2 million in capital trials, it ranks 49th in the country for mental health spending.
Yesterday on Democracy Now!, just before going to the prison to see her son for what she thought would be the last time, Larry Robison's mother, Lois Robison, told us about her family's ordeal in dealing with Larry's mental illness, his crimes and his death sentence and impending execution.
She joins us again today to tell us about what happened yesterday.
Guests:
Lois Robison, mother of Larry Robison.
Melodee Smith, Attorney for Larry Robison.
Related links:
Call Governor George W. Bush: 512.463.2000.
---