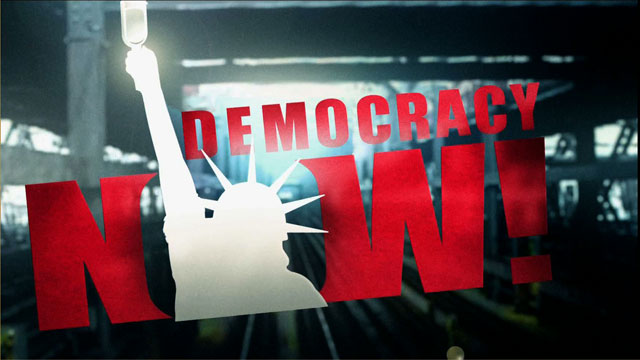 Media Options
France may be headed for a showdown with the United States at the UN General Assembly next month over the continued US-British bombing of Iraq, which the French have long opposed.
The total raids this year have reached two-thirds the number that the United States, France, Britain and other NATO allies flew this spring against Yugoslavia.
Meanwhile, a new report by UNICEF says that children under the age of five in Southern Iraq are now dying at more than twice the rate than they used to ten years ago–and its conclusions leave little doubt about who is to blame. The report says: "even if all the suffering in Iraq cannot be imputed to external factors, especially sanctions, the Iraqi people would not be undergoing such deprivations in the absence of the prolonged measures imposed by the Security Council and the effects of war." The United Nations also estimates that over 5,000 children under the age of five years die per month as a direct result of the sanctions.
The economic sanctions against Iraq have been in place now for eight years, and US and British warplanes have continued to pound Iraq weekly since December–attacks that no longer are covered by the media. Just this past weekend, warplanes bombed Iraq in the middle of a full solar eclipse, and a few weeks ago an attack may have killed as many as 15 people.
Members of the group "Voices in the Wilderness" recently were in Iraq and held a four-day hunger strike outside the UN headquarters in Baghdad in solidarity with the Iraqi people and to protest the sanctions. Fasts also took place in Basra, London, Dublin and California.
Guests:
Stacia Crescenzi, member of Voices in the Wilderness. She was one of the people who staged a hunger strike outside the UN in Baghdad.
Chris Doucot, Hartford Catholic Worker and the Hartford Catholic Worker. He just returned from a fact-finding tour of Iraq, and fasted in Hartford, Connecticut
---