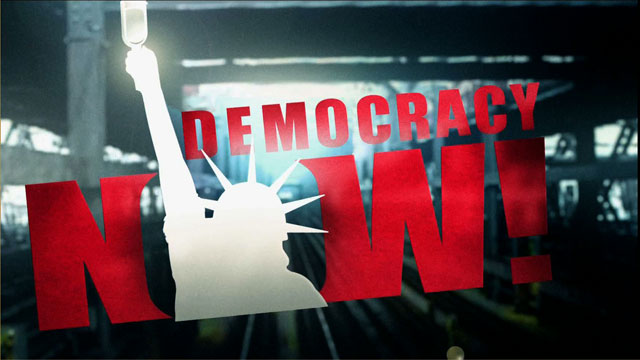 Media Options
The efforts to move non-commercial radio forward, including the struggles at Pacifica Radio, have made headlines over the last six months. But the movement to advance community radio is also a global one. At a conference this last weekend in Maine, people from grass-roots radio networks in the US held their fourth annual gathering, this time with guests from AMARC, an international coalition of community radio stations around the world.
Guest:
Frieda Werden, from WINGS (Women's International News Gathering Service).
Contact:
To learn more about the World Association of Community Broadcasters you can contact Frieda Werden at wings@wings.org.
---