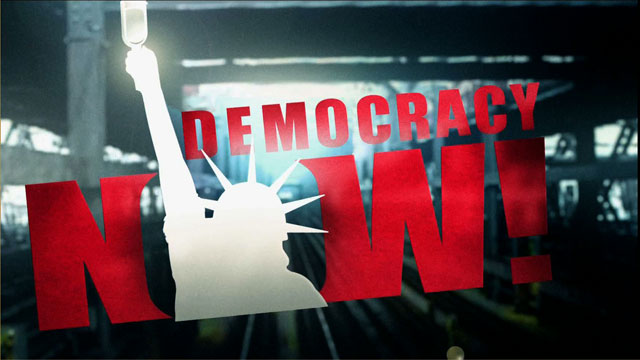 Media Options
The US military yesterday denied attacking civilian sites in Iraq, after the Iraqi government accused it of having killed two people in the town of Ba'shequa, several hundred miles north of Baghdad. Speaking from a US base in Ankara, Turkey, a US military spokesperson said that the two people had probably died from falling Iraqi anti-aircraft rounds, and not from bombs fired by allied planes.
The US and Britain have dropped hundreds of missiles on northern and southern Iraq since late December, killing dozens of people, despite the fact that the UN Security Council has not authorized the attacks. And some Security Council members, led by France, are criticizing the bombings and working on a resolution to end the economic sanctions that are responsible for the deaths of thousands of Iraqis every month. France and the US could come to a head at the Security Council over this issue.
As we recently reported on Democracy Now!, a new UNICEF study says that infant and child mortality in Iraq has more than doubled in the last 10 years. The sanctions are now into their ninth year, and France hopes to convince council members to lift them.
Guest:
Farhan Haq, United Nations Correspondent for the Inter-Press Service, a Third-World news agency.
Phyllis Bennis, Middle East expert for the Institute for Policy Studies and author of the book "Calling the Shots."
---