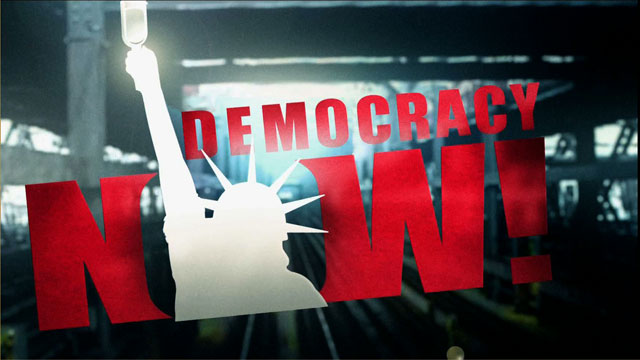 Media Options
An unusual coalition of religious groups representing Protestants, Roman Catholics, Jews, Mormons and Muslims gathered this week in Colorado Springs to brainstorm on how to win more acceptance from gays and lesbians within the religious community. The coalition, which calls itself the National Religious Roundtable, is trying to forge a major public voice in support of gay rights to counter the homophobic rhetoric of religious conservatives.
Organizers deliberately chose Colorado Springs because it is home to many conservative Christian organizations, including Focus on the Family, a Christian ministry that believes that homosexuality violates Christian principles. It is also home to organizers of Amendment 2, a 1992 ban on state laws intended to protect gays and lesbians from discrimination in the workplace.
The roundtable was first organized in 1998 as a project of the National Gay and Lesbian Task Force's policy institute and Equal Partners in Faith.
This year's gathering comes in the wake of several anti-gay and lesbian actions by churches. In August of last year, bishops representing the communion of Anglican churches worldwide passed a resolution strongly critical of gays and lesbians. Then in March, the Rev. Greg Dell, a United Methodist minister in Chicago, was suspended after an ecclesiastical court convicted him of violating his denomination's rules by officiating at a same-sex union.
Guests:
Rev. Gregory Dell, Recently relieved of his position as a United Methodist Minister for performing 33 gay and lesbian ceremonies. He recently became the Executive Director of "In All Things Charity," a United Methodist gay rights group. Speaking from Chicago.
Rabbi Stephen Foster, From Congregation Emanuel in Denver.
Urvashi Vaid, Director of the Policy Institute of the National Gay and Lesbian Task Force.
---