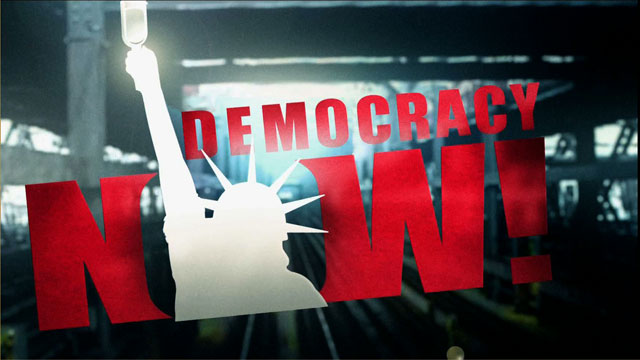 Media Options
A federal judge has struck down one of the nation's oldest school voucher programs, one that allowed Cleveland students to attend private or parochial schools at taxpayer expense. The judge's decision has caused some confusion: with schools opening this week, district officials braced for the possibility of having to absorb thousands of children cut off from private schools.
Supporters of school choice plan to appeal Tuesday's decision by U.S. District Judge Solomon Oliver, Jr., whose injunction halted the voucher program until a trial determines whether it violates the constitutional separation of church and state. Most of the 56 private schools participating in the program are religious schools. The state-fundedprogram covers up to $2,500 in tuition costs per child for poor families so they can attend private schools. This year, over 4,000 students from kindergarten through fifth grade have signed up.
Guests:
Keith Bryant, field director, North Carolina Education Reform Foundation.
Dick Komer, Senior litigation attorney, Institute For Justice.
Phil Wilayto, A Job Is a Right Campaign.
Fred Clarkson, author of Eternal Hostility: The Struggle Between Theocracy and Democracy (Common Courage Press, 1997.
---