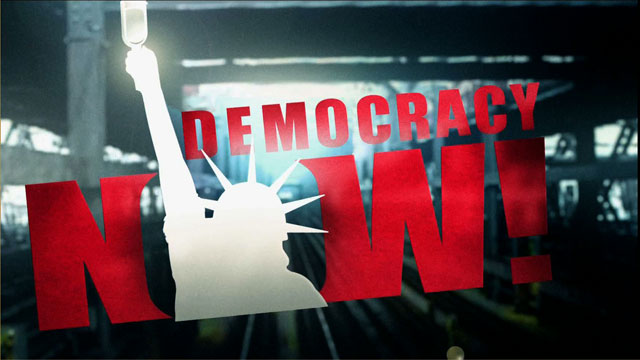 Media Options
East Timorese exiles and expatriates are also casting their votes at voting sites around the world, including Portugal, the US and Australia, where Nobel Peace Prize laureate Jose Ramos Horta voted earlier today. As he placed his vote in a ballot box at a voting booth in Sydney, Horta said that to cast his vote for a free East Timor was a greater honor than winning the peace prize in 1996, but added that the villagers of East Timor were "the real heroes" in the struggle for independence.
New York City is the Western Hemisphere site for exiled Timorese to cast their votes, and some of them have traveled from Canada, California and other places in the Americas to vote here today.
Guests:
Constancio Pinto, who represents the National Council of Timorese Resistance before the United Nations — the leading coalition of Timorese independence organizations. He is also author of the book ??East Timor's Unfinished Struggle.
Jose Gutierres, exiled East Timorese in Vancouver, Canada. He is New York to vote on the plebiscite.
Rev. Arlindo Marcal, Moderator of the Protestant Church of East Timor. He fled from East Timor this June because of the violence and came to New York from Toronto to vote.
---