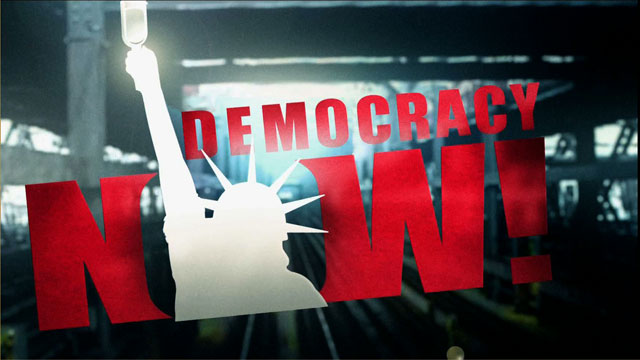 A controversial program that offers cash to drug-addicted women in exchange for sterilization or long-term contraception has received a lot of attention recently. Since it was started in 1997, the organization known as CRACK —-Children Requiring a Caring Community -— has received some criticism from groups such as the American Civil Liberties Union and Planned Parenthood, which believe that the cash-for-sterilization program is drastic.
Based in Anaheim, California, CRACK has recently expanded, opening a site in Chicago. And according to the organization, their program has paid 59 clients $200 each to obtain permanent birth control, in an attempt to reduce the number of drug-exposed babies born in the U.S.
Guests:
Bob Pugsley, member of the Advisory Board, CRACK (Children Requiring a Caring Community).
Rocio Cordoba, staff attorney with the ACLU of Southern California.
Related links:
---