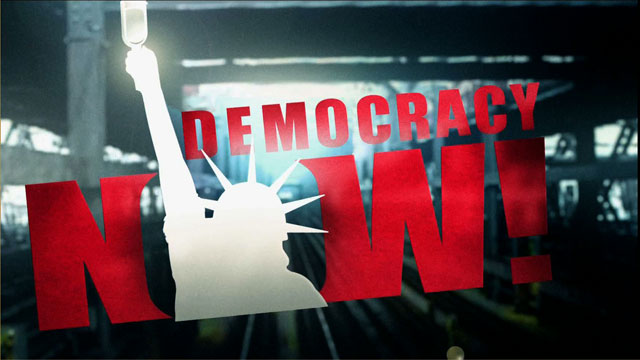 Media Options
Democrats and Republicans are heading for a battle over the ratification of the Comprehensive Test Ban Treaty, which bans nuclear testing, and which Senate Foreign Relations Committee Chair Jesse Helms (R-NC) is refusing to ratify.
Armed with opinion polls showing strong support for the treaty, as well as the backing of many scientists, military commanders and arms control groups, Democrats are threatening to bring the Senate to a standstill unless Republicans agree to hold hearings this year on the treaty, which 152 countries have signed.
The Clinton administration says it is pushing for the US to ratify the treaty, prompted in part by the escalation of nuclear capabilities of countries such as India, Pakistan, North Korea and China. President Clinton signed the treaty in 1996 and sent it to the Senate for approval in 1997, but critics say he has not yet made ratification a public issue or fought hard for it in Congress. Republicans say that they do not want to ratify the treaty until they are assured that the US will quickly build a limited defense against a long-range missile attack.
Guests:
Ivan Eland, Director of Defense Policy Studies at the Cato Institute in Washington, DC.
Daryl Kimball, Executive Director of the Coalition to Reduce Nuclear Danger, in Washington, DC. He spearheads a coalition of 30 peace groups that are lobbying for the ratification of the treaty.
Related links:
---