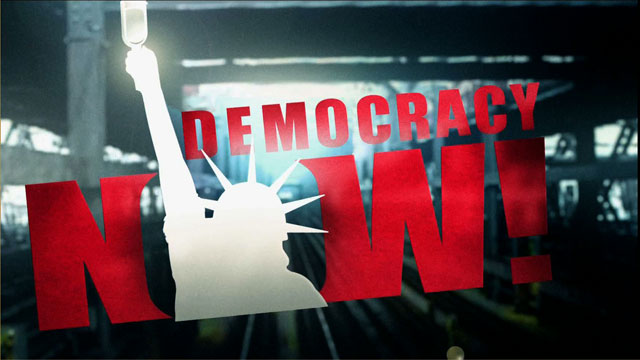 Media Options
President Clinton yesterday denied that he offered clemency to 16 Puerto Rican political prisoners for political reasons, as Republicans continue to accuse the president of making a politically motivated decision to favor Hillary Clinton's New York Senate race.
The activists were released from prison about two weeks ago, and most of them have moved to Puerto Rico, while two have returned to their homes in Chicago.
Some of the conditions of their release and their parole continue to be murky, despite the fact that the former prisoners have all met with their parole officers. For instance, it is not yet clear to many of them whether they can attend political events at which they might run into one another, since they are prohibited from associating with each other.
And some of those who returned to Puerto Rico will face the first political test of their release tomorrow–the 131st anniversary of the "Grito de Lares" or "the cry of Lares"–the first pro-independence uprising when Puerto Rico was a colony of Spain. Three of the former prisoners have indicated that they plan to attend the celebrations in the Puerto Rican town of Lares, and the parole board has ruled on their behalf.
It will be the first time that all pro-independence groups will participate together in these celebrations, a sign that the issues of the political prisoners and the continued battle to expel the US Navy from the island of Vieques have united activists around the island.
As Republicans and the White House continue to battle over the release of the prisoners, with Republicans ready to subpoena Attorney General Janet Reno, Puerto Rican independence activists say that the right has hijacked the debate over the future of Puerto Rico, and focused it on terrorism instead of on the real issue of colonialism. Many of the former prisoners have indicated that they will remain politically active and focus on putting pressure on the US Navy to get out of the island of Vieques, and on securing the release of the remaining imprisoned activists.
Guest:
Alberto Rodriguez, former Puerto Rican political prisoner, now living in Chicago. He served 16 years in federal penitentiaries in Louisburg, Pennsylvania, and in Beaumont, Texas.
---